Services
With 120+ years combined experience in the flooring industry in Vancouver
DESIGN-BUILD CONSULTATIONS
---
No designer?... No problem. Visit our design center and let us help you put together a flooring package that is right for you. We carry a wide array of flooring options to suit any budget and style. Let our knowledgeable staff help you determine the best products for your project. Our design center is connected to our boardroom for an easy transition into a professional design meeting. With a large boardroom table, 65" smart TV, and WIFI connectivity to look up product details or take a zoom meeting to loop everyone into the decision-making process all while staying socially distanced and safe.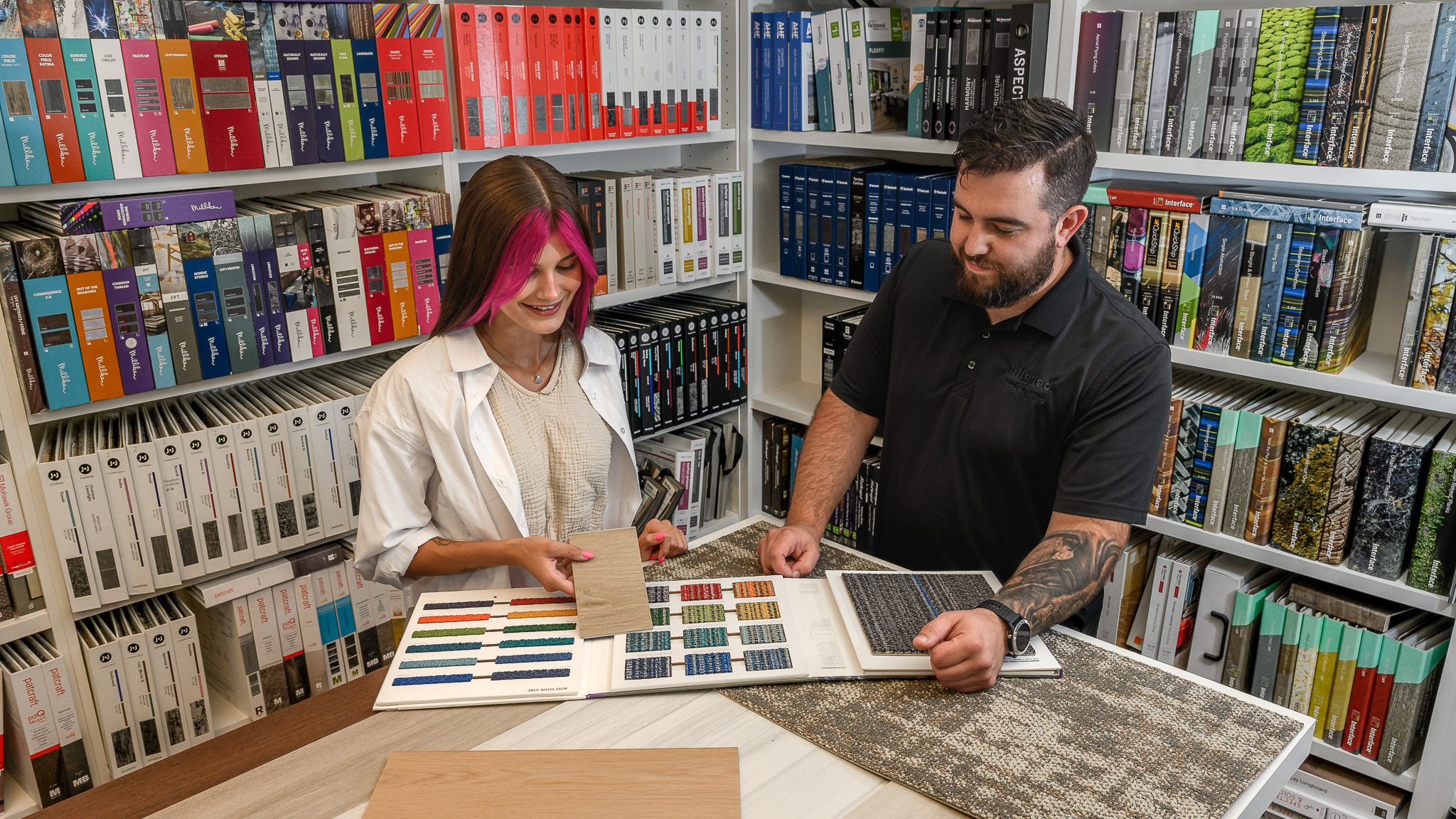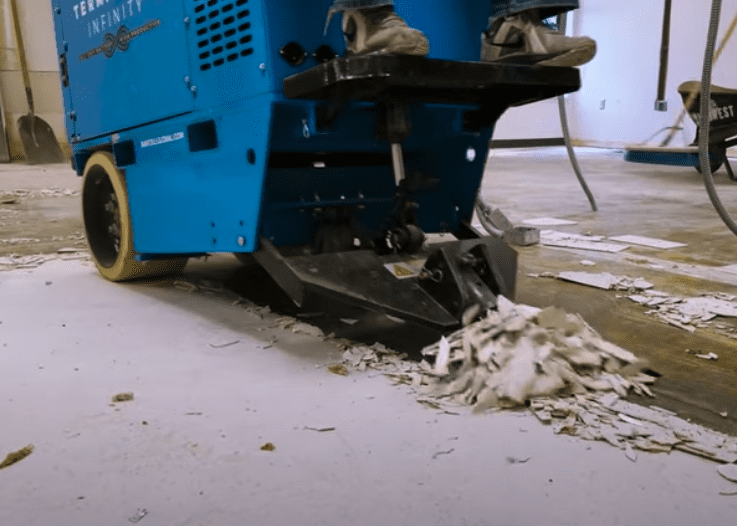 DEMOLITION & FLOOR REMOVAL
---
An often-overlooked factor in a renovation is the removal of your existing finishes. Aligned will take on the daunting task of removing and (often) recycling your existing floor coverings. From demo hammers to ride on demo machines, we have the tools and expertise to rid of you of your tired old floor finishes as efficiently and effortlessly as possible.
FLOOR INSTALLATION
---
Aligned Floor Covering installers are fully insured and certified. We have the experience and can handle various commercial projects including floor prep and installations. We have a strong focus on quality work and strive to meet deadlines and follow strict compliance with industry standards.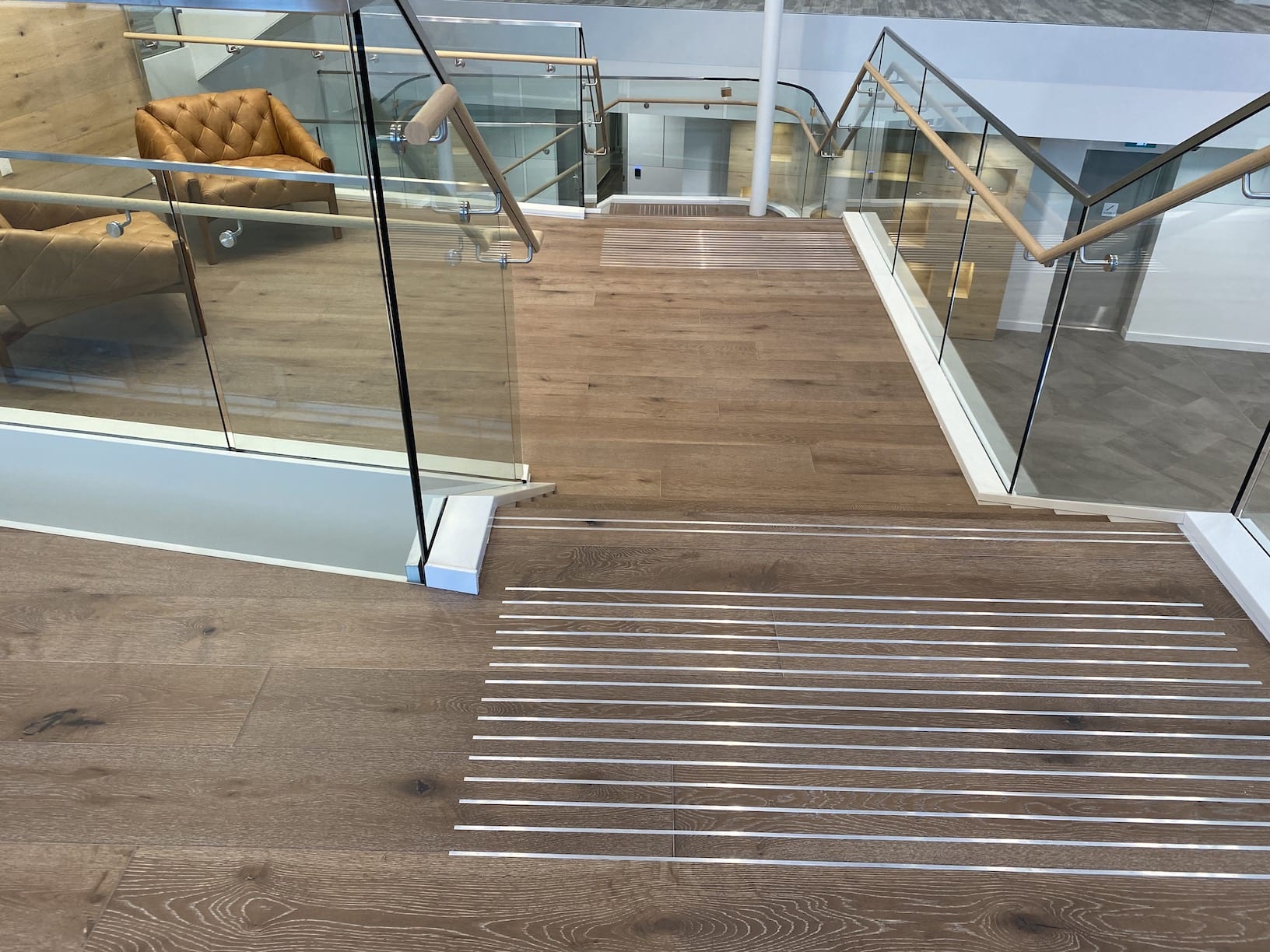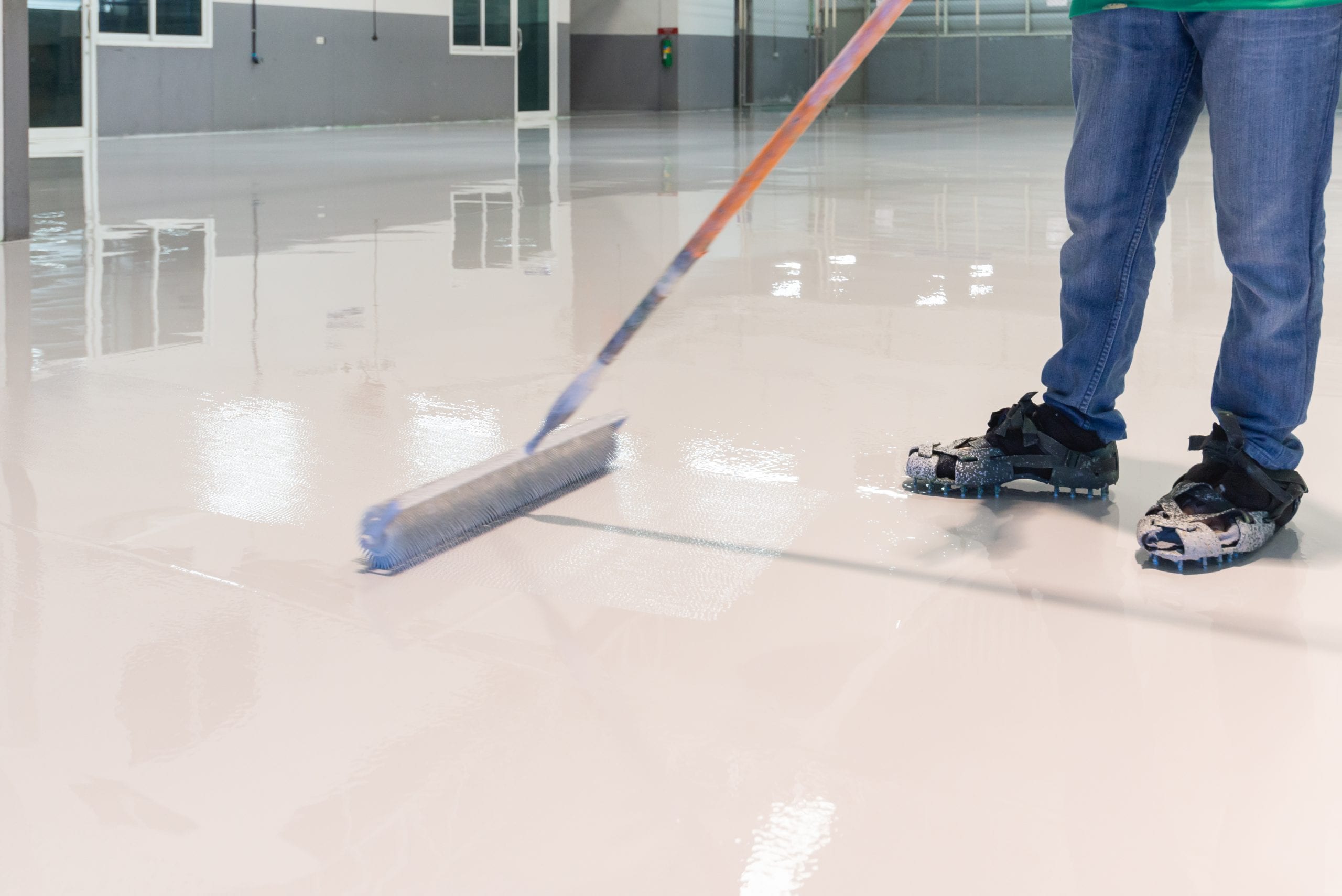 EPOXY COATING
---
Whether it's a decorative coating in your showroom or a durable poly aspartic coating in your manufacturing plant, the right epoxy coating can perform for years….when specified and installed correctly.
POLISHED CONCRETE / TOPPING OVERLAY
---
A low-maintenance polished concrete floor can be the showpiece of your new office space and the envy of your commercial neighbors.
Aligned can give you the polished concrete look you covet by either beautifying your existing concrete slab or pouring a new topping to be polished.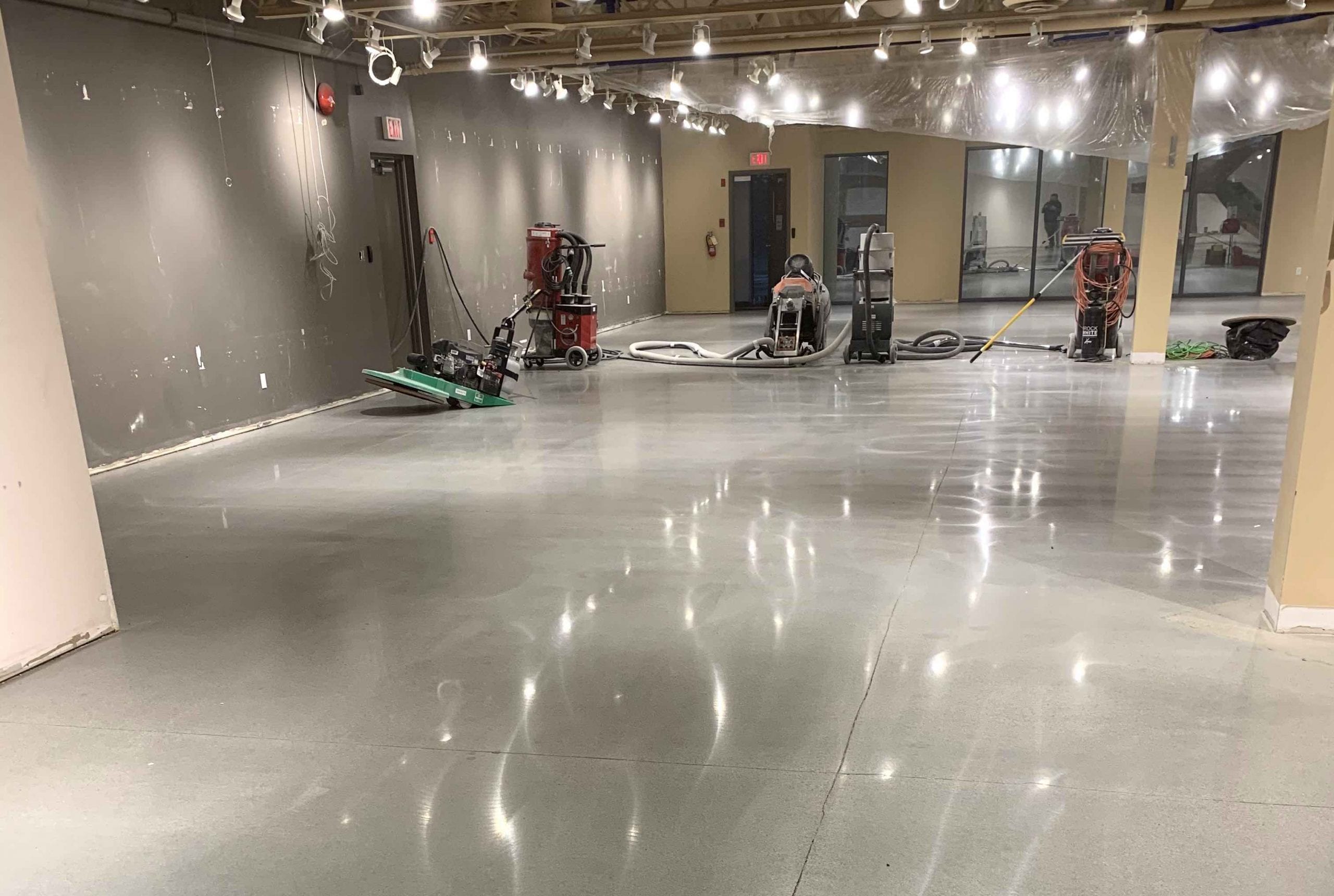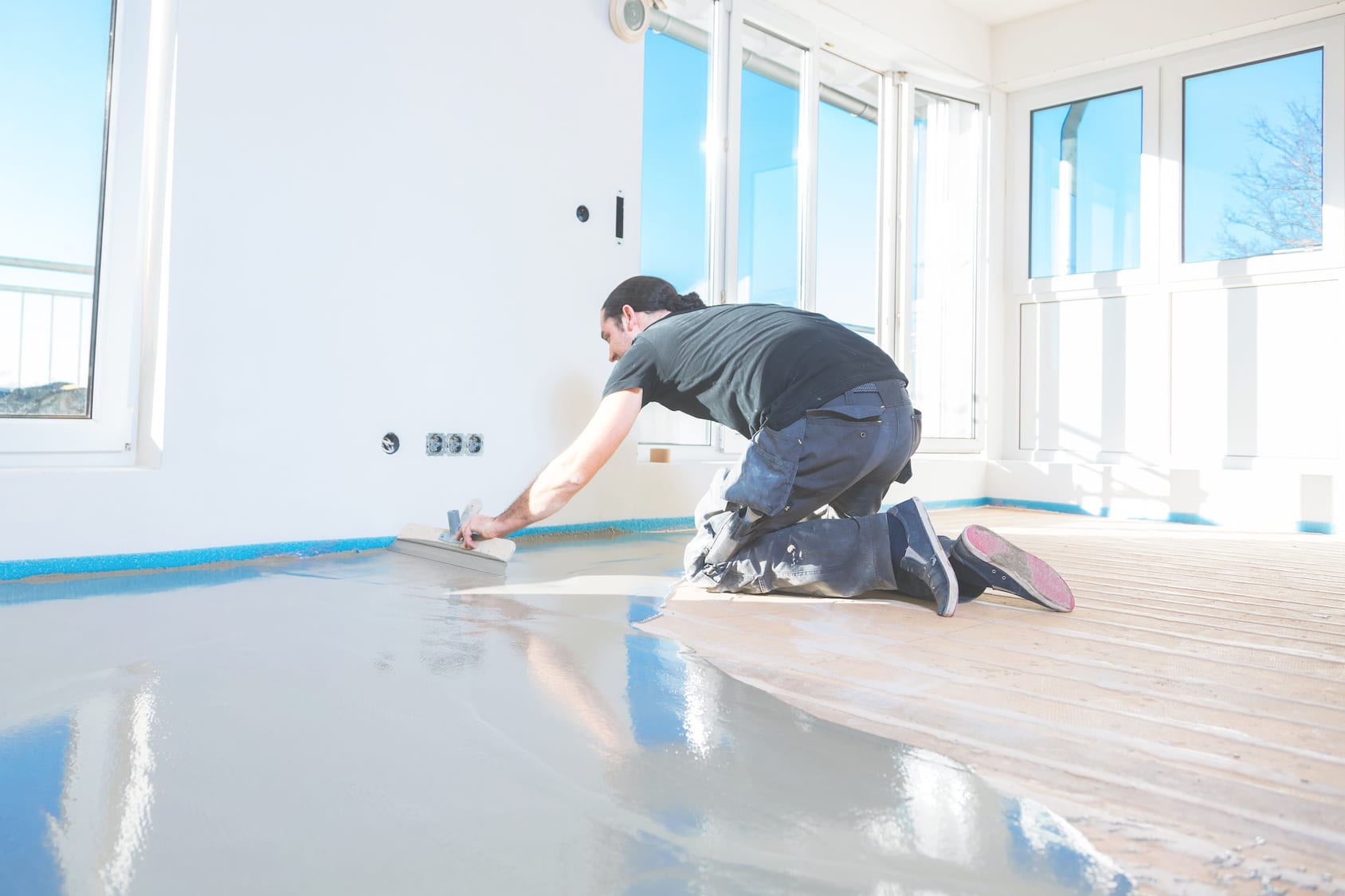 FLOOR PREP
---
Whether your existing substrate needs a quick skim coat or a 1" hydraulic cement topping, there's no amount of floor prep that Aligned can't handle. With a team of concrete remediation experts at our disposal, we can take your subfloor from sidewalk to showroom with ease.
WALL COVERINGS
---
From sheet vinyl wall coverings in hospital clean rooms to ceramic and stone on the walls of your reception, Aligned Floor Coverings can offer a diverse selection of wall coverings for any space. Protect your walls from damage, whether that be from rolling carts in a service corridor or spills and splashes at the office coffee bar.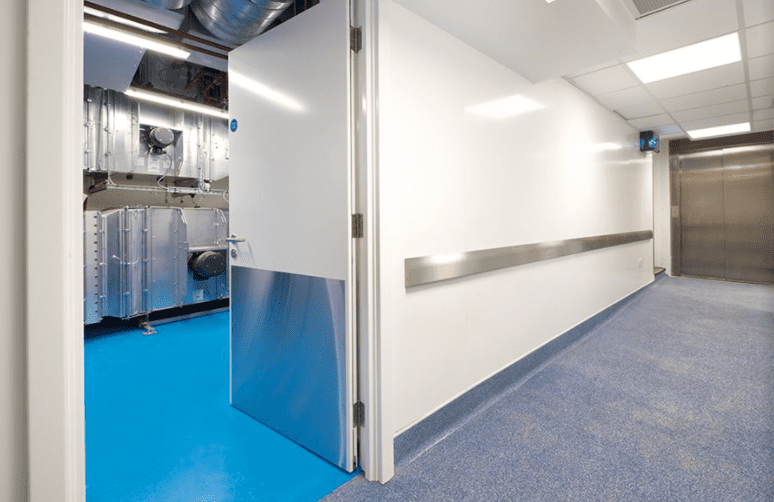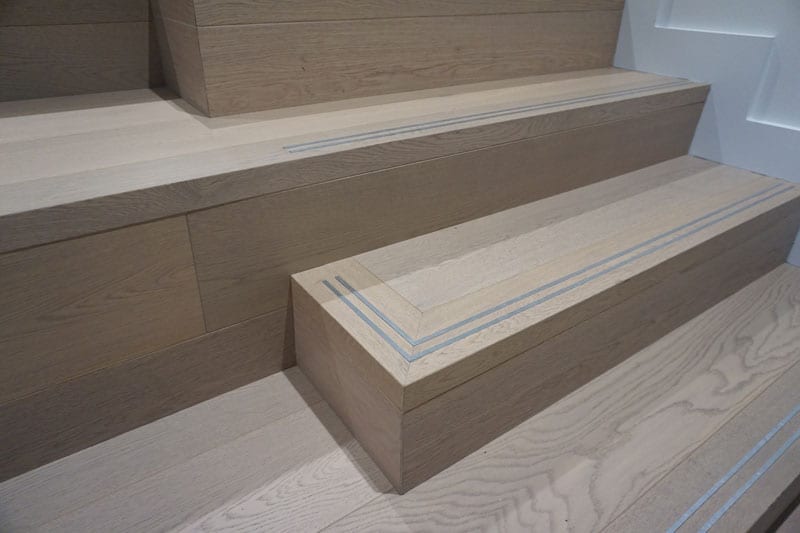 Installation
A high level of installation is something you can expect every time you use Aligned floor coverings.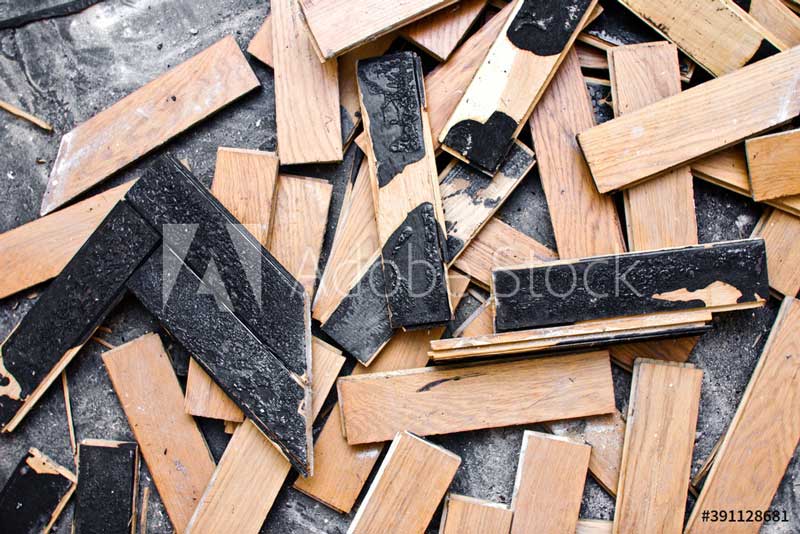 Floor Removal
We have the heavy duty equipment needed to remove all of your old unwanted flooring, quickly and efficiently.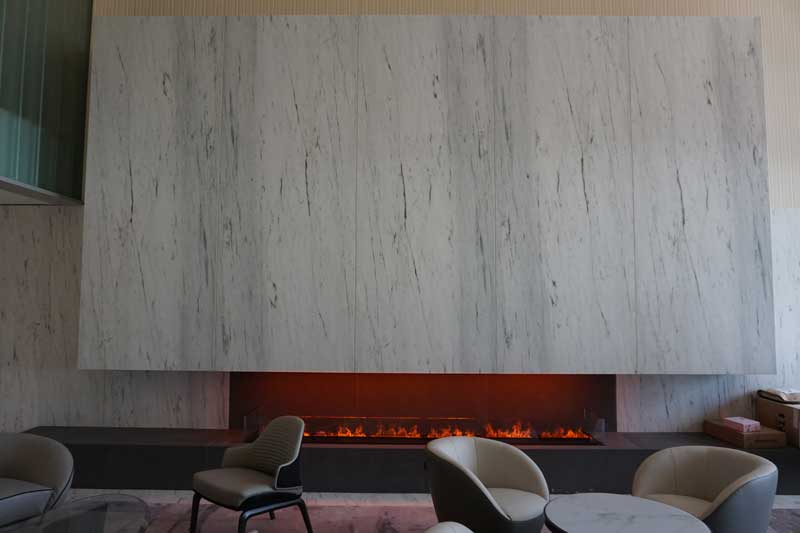 Wall Coverings
From wall tile to vinyl wall coverings. Aligned doesn't stop at the wall, we go to it, for you.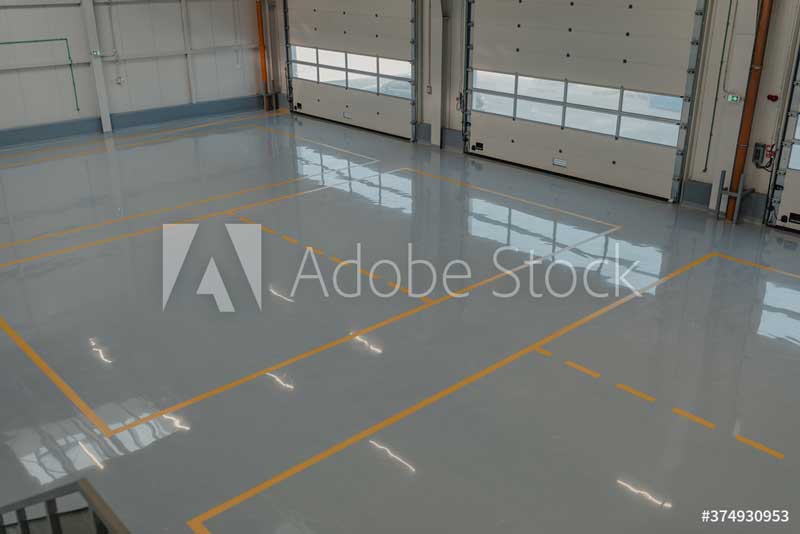 Epoxy Coating
Turn your floor into a durable work space with an epoxy coating. Lots of colors and formulas to choose from.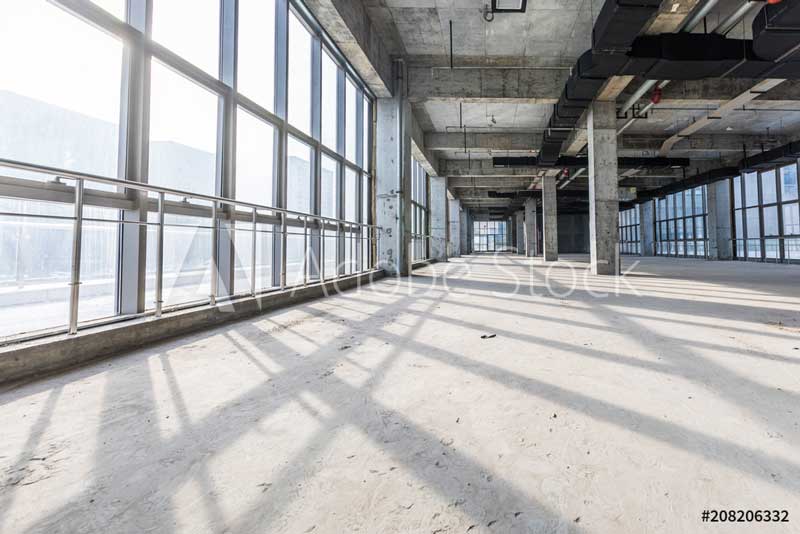 Project Management
Our dedicated project managers will ensure that your job runs smoothly from start to finish.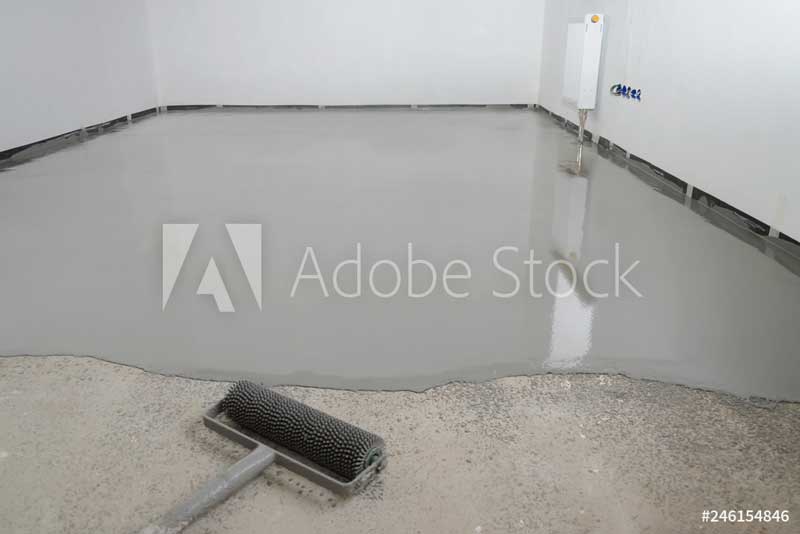 Self Leveling
We utilize today's best products and techniques to fix your old substrate prior to installation.